In this page, you will find everything you need about your favorite giveaway website, Giveaway Listing.com. You can also find out how to contact us for business inquiries or how to submit a free giveaway.
Giveawaylisting.com is among the leading giveaway websites in the world. The site started operations in 2015, primarily comparing US-based Amazon gift card offers and giveaways.
In 2022, the whole site and operation model was significant redesign. GiveawayListing.com now lists worldwide giveaways from all major platforms, provides free, extensive giveaway guides for the world's most popular giveaways, and offers the best discount, coupon, and sales deals.
The site is now fully multilingual and available in English, Spanish, and Hindi. Our content team is preparing wide-site translations for Mandarin Chinese, French, Arabic, Bengali, Portuguese, Indonesian, Japanese, German, and Korean, all available by the end of 2023.
Our website now attracts more than 80,000 monthly visitors, most of which come from the USA. As more languages and international content is planned, we expect our global traffic to double before the end of the year.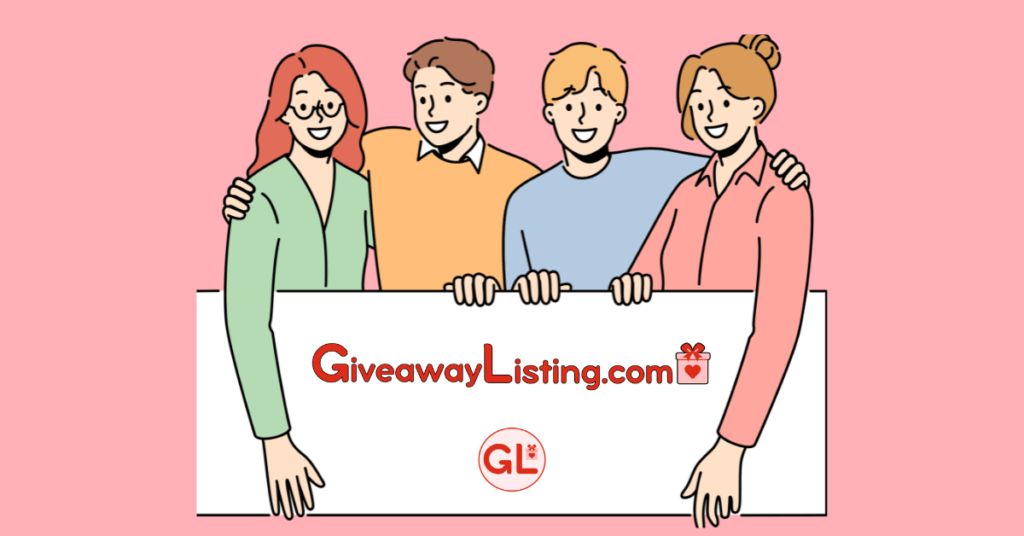 GivewayListing.com is all about its community first. Over 1,000,000 giveaway entrants have interacted with GiveawayListing and our partners since we began our operations in 2015.
Eight years later, we want to encourage our connection to our community further. We are developing dedicated account profiles, interactive forums, a competition scoring system, customizable giveaway lists, and exclusive community deals for our loyal subscribers.
We want to thank each of you who contributes to making the Giveaway Listing community the best in the world! Stay tuned for more exciting updates to come soon.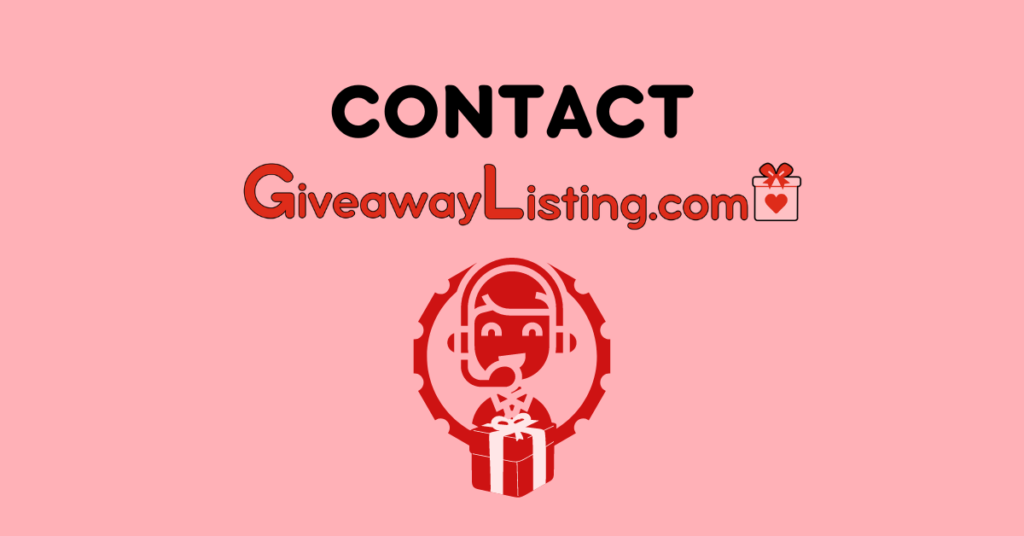 To reach out about general or business inquiries and promotions, please use the form below.
If you want share your giveaway then use our submit giveaway form. Submiting giveaways is entirely free, but if you are looking for an exclusive promotion to increase your reach, then use the form below as well.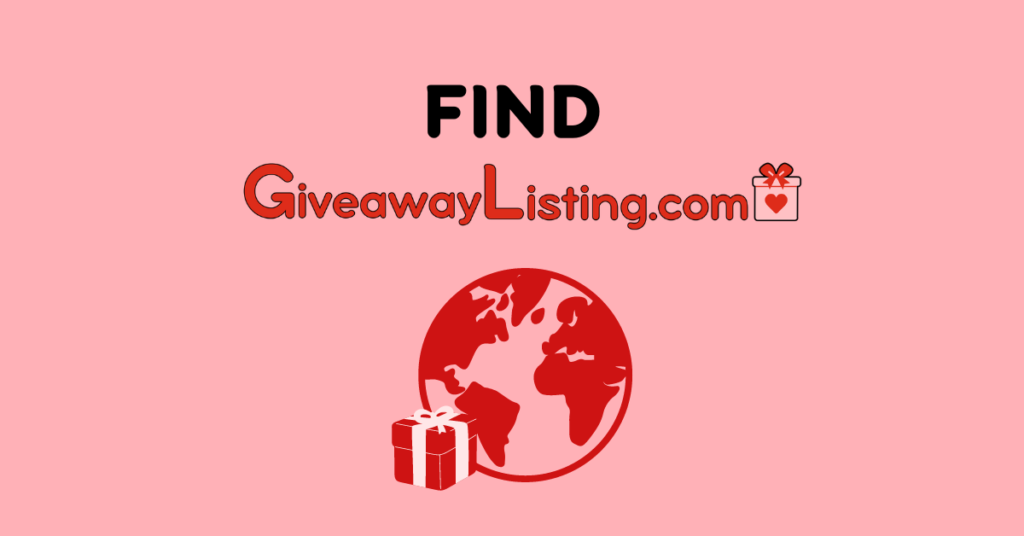 Feel free to reach out to us via our contact forms, found on our website, or via our official social media channels.
Official Links
Social Media
Thanks for your interest and support!
Sincerely,
The GiveawayListing.com Team