Here you can find the list of the top international giveaways ending in September 2023. This list gets updated automatically every minute.
The list contains only giveaways that are free to enter. If you find any giveaway that doesn't meet our criteria as stated below, then please contact us to review the cases immedietalty.
You can also submit an unlisted giveaway by using the form below. Submitting giveaways at GiveawayListing.com is entirely free.
International Giveaway Submission Rules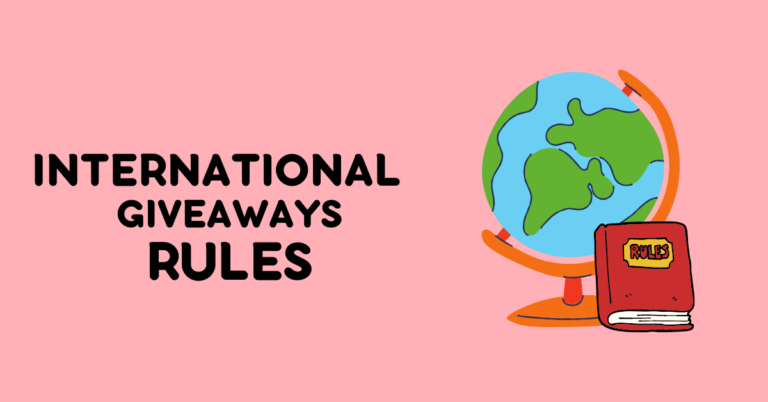 You can submit any free-to-enter, international giveaway if it follows the criteria below.
Before you submit the international giveaway information, ensure that it complies with the following rules:
the link should be unique, posted only once
free-to-enter, no requirement to pay at all
no affiliate links or other monetizable content

the organizer is disclosed and credible

no crypto/NFT/airdrop deals
clearly defined prize and ending date
clearly defined rules to enter
Only direct giveaway links from approved giveaway platforms such as:

gleam.io (preferred option)

kingsumo.com

app.viralsweep.com

giveaways.joinsurf.com

sweepwidget.com

woobox.com

prmo.me

ul.ink

toneden.io

sdqk.me

 
If you're looking for giveaway promotion tips, check our list of more than 100 giveaway guides.
Please use the form below to submit your international giveaway directly. or 
Submit International Giveaway Form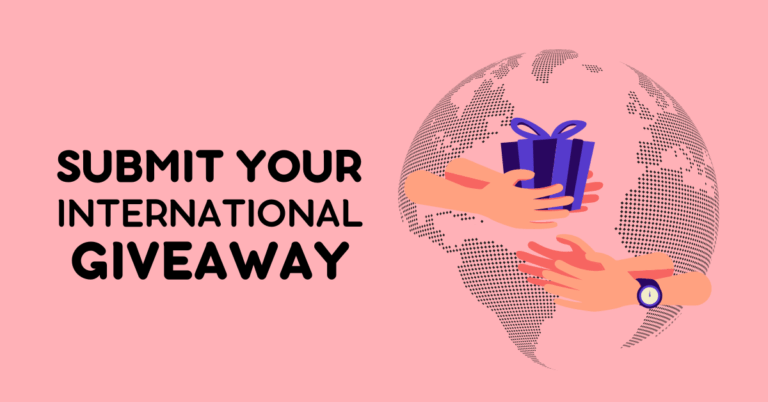 You can use this form to submit a giveaway. Duplicate links are not allowed, and multiple infringements of any rule will ban your account.
Submit International Giveaways FAQs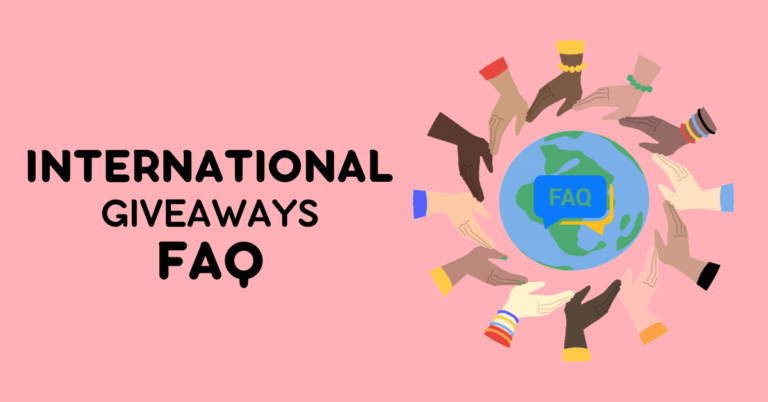 How much it costs to submit a giveaway?
Posting a giveaway on GiveawayListing.com is entirely free. We mostly monetize our website through Google AdSense Ads at no expense to the visitor. Each giveaway is moderated for quality purposes though so please don't send us low quality contests or websites as those will not be accepted.
How to submit a giveaway?
We have very high standards for all the offers in our international giveaway lists. You can read the complete list of requirements in the "International Giveaway Submission Rules" section. 
Also, if you live in Europe, make sure to review the General Rules of Contest for Prizes from the European GNSS Agency 
To accept a giveaway, complete the "Submit International Giveaway Form" and meet and get the Giveaway Rules, Terms, and Privacy Policy.
Are you organizing the giveaways?
No, most giveaways we display on our site are organized by non-affiliated 3rd parties. Therefore apply extra caution before you apply to any of the listed giveaways, despite our best efforts to review the list and keep it safe.