You can use this form to submit giveaways entirely for free. Make sure to review all of the giveaway submission rules below before submitting your giveaway. Repeated submission of ineligible giveaways will result in blocking your account and IP.
If your giveaway submission gets approved, it will be displayed publicly on our international giveaways list and other lists across our website.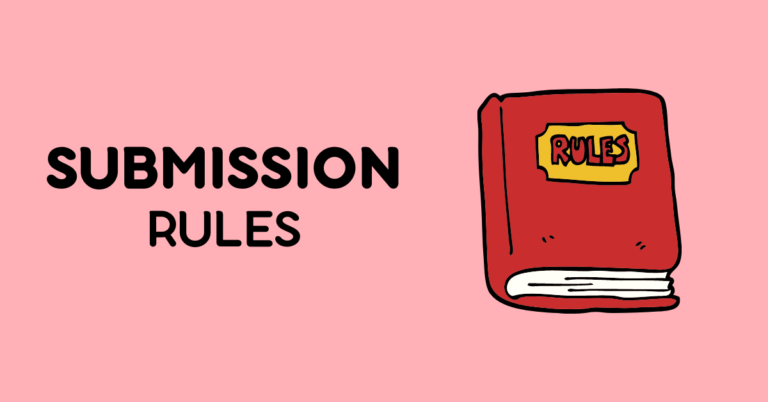 Before you submit your giveaway, make sure it complies with the following rules:
No duplicate posts – please check if we already listed your giveaway
We only accept free-to-enter giveaways
Do not use any affiliate links

Only giveaways with disclosed and credible organizers

Only giveaways with a clearly defined ending date and prize
Only giveaways with disclosed number of entries
Only giveaways ending in the current calendar month – December 2023

Only direct giveaway links 

from the following trustworthy giveaway platforms: 

gleam.io

 

(preferred option)
kingsumo.com
app.viralsweep.com
giveaways.joinsurf.com
sweepwidget.com
woobox.com
Giveaway Listing Website Statistics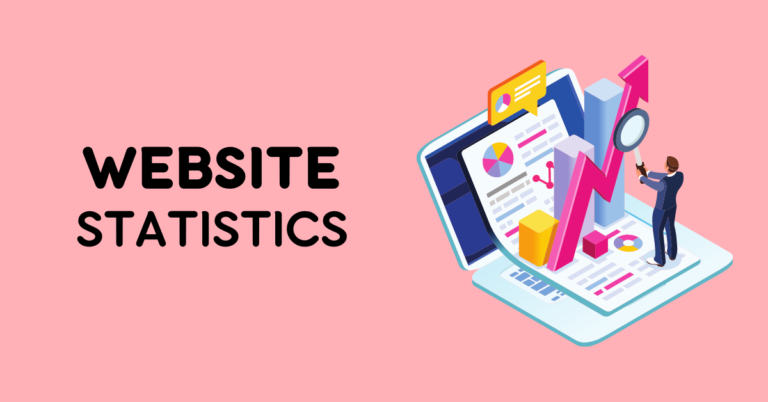 GiveawayListing.com has been a leading giveaway resource since 2015.
Here's a list of the most important monthly traffic statistics for our website as of February 2023:
You can see the screenshots for each metric below, taken directly from our Google Analytics account.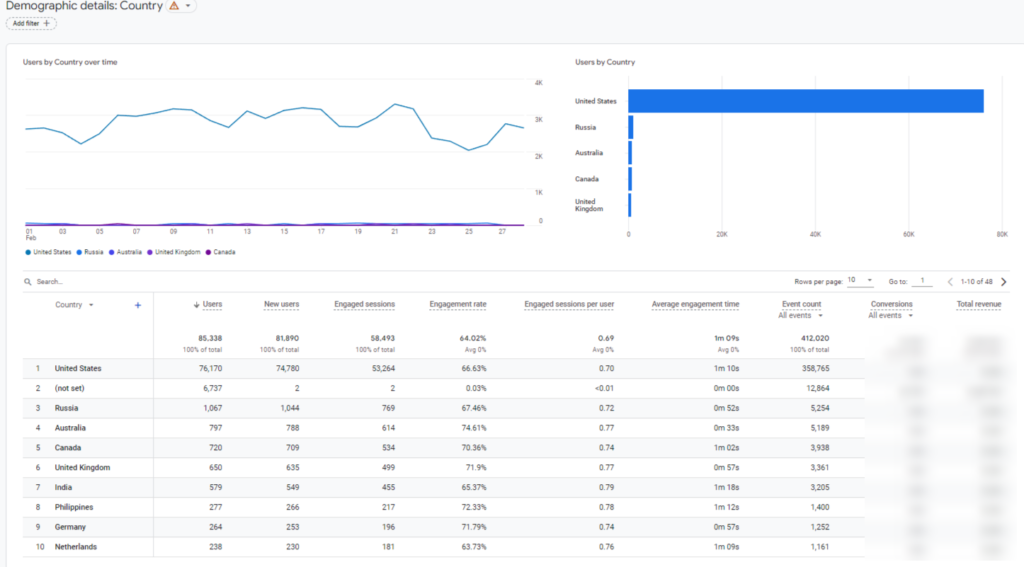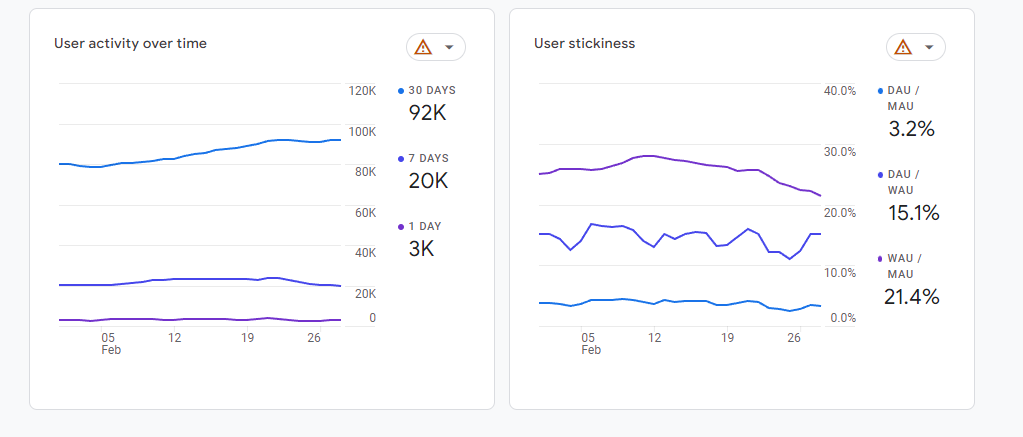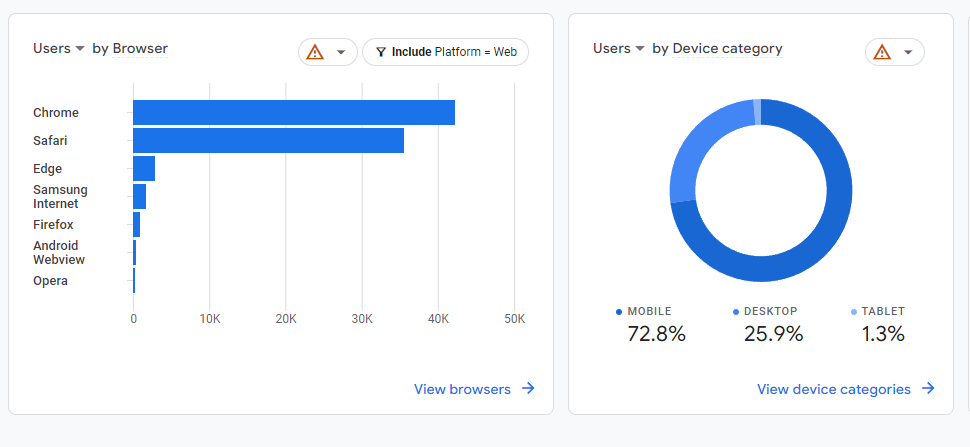 More Free Giveaway Submissions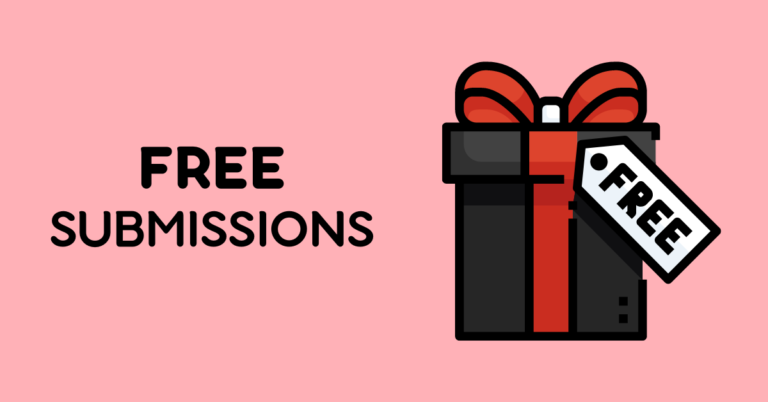 If you are looking for more sites that accept entirely free giveaway submissions, then we suggest the following:
Even though numerous sites offer both free and paid plans, we only want to mention here the best free ones with no upsell or premium plans. Big shoutout and thanks to the moderators of those subreddits for doing such a fantastic job!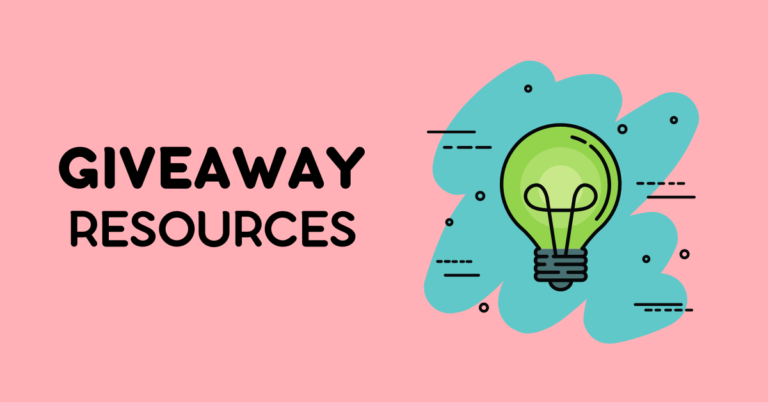 If you have already submitted your giveaways, and looking for ways to promote your giveaways, then we have prepared a series of detailed social media giveaways guides that reveal hundreds of marketing tips.
Those giveaway guides are written in two sections, one for giveaway organizers (that's most likely you) and giveaway entrants. We suggest reading both sections to get familiar with what your potential entrants may be looking for when choosing which giveaway to enter. The more you know your entrants, the better your giveaway will be!
Here's the list of our social media giveaway resources:
Our content team worked hard to create these detailed guides for free. If you like our work, please make sure to share this page with your peers!