What are Dream Car giveaways?
What are the odds of winning the car of your dreams for free? Not very high, we'd suspect, and yet, that's exactly what Dream Car giveaways are here to offer!
Dream Car Giveaways is a company set up by Marcus Hickling, Michael Andrews, and David Andrews, 3 Petrol Heads who shared a common interest: bringing cars to car enthusiasts through exciting and transparent competitions.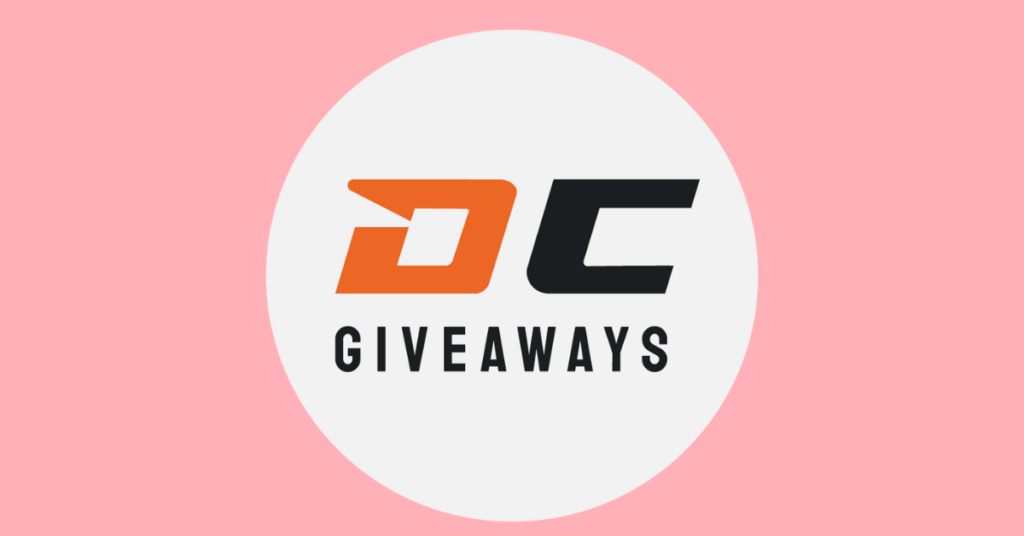 What started out as a simple Facebook page in 2018 with a considerable amount of ticket sales quickly grew into a company that could boast over 600,000 ticket sales by 2020.
Since being founded in 2018, Dream Car Giveaways has had over 4,500 winners from across the UK and Ireland, with a review rating of 4.8 from its 6,685 reviews on Trustpilot- a website that offers its visitors genuine reviews from real people about their experience with a product or platform.
With various prizes up for grabs, Dream Car giveaways offer contestants the spectacular opportunity to win the car of their dreams for a fraction of its actual cost!
Fellow car enthusiasts can connect with them on Twitter, Facebook, and Instagram official handles. They also have operational Android and iOS apps.
How do Dream Car giveaways work?
Now that you know what Dream Car giveaways offer, next on our agenda would be figuring out how it works.
For starters, the company's website offers various kinds of competitions to pick from. As a contestant, the first step would be to choose which contests you'd be interested in participating in.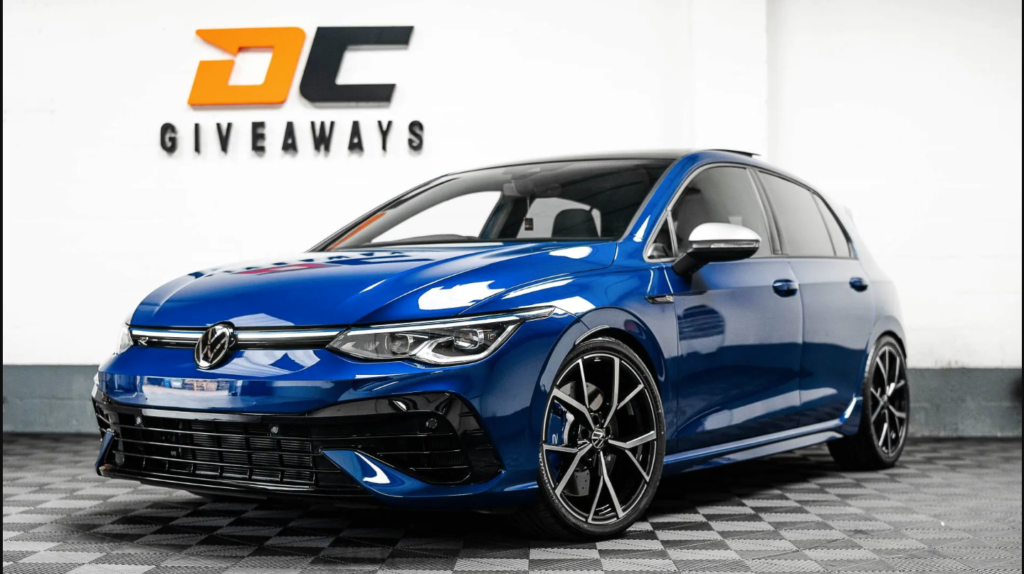 Generally, all competitions are skill-based, and as such, a 'Competition Question' will be asked by Dream Car Giveaways staff, and entrants will be required to answer and solve it correctly to stand a chance of participating in the contest.
For each entry into the contest, an entrant will be required to pay an entry fee. However, if the question the promoter asks is multiple-choice or simply an easy one, free entry might be an option.
Entries are typically available on the website, but it's possible to earn them physically. To do this, you should send your entry via post to the company's UK address.
The dates for the 'opening and closing' of the competition are typically specified on the website and are not often changed unless absolutely necessary. Physical entries made outside these specified times are automatically disqualified.
There may also be a limit to the number of entries that can be made per person per competition. Restrictions like these are always stated on the website.
To participate in the Dream Car giveaways, you must select the contest of your choice, pay the required fee where necessary, and answer the competition question correctly.
After completing all 3 steps mentioned above, all you'd have to do next would be to select the required number of entries available in that contest, complete the checkout process, and voila, you're in!
How to Find Dream Car Giveaways?
Finding Dream Car giveaways is a pretty straightforward process. You simply seek out their valid website on your search engine, which leads you straight to their homepage.
Dreamcar.co.uk giveaways
For now, Dream Car giveaways only have a valid UK website. This isn't surprising as the company is based in England, and the contest is currently only available to residents of the UK. The website has been operational since the company's establishment in 2018 and has since only catered to UK locals.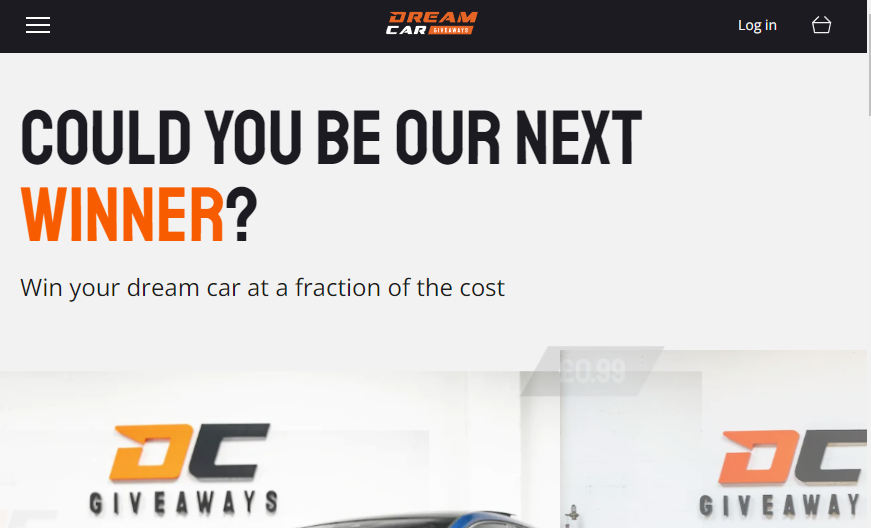 This website also covers people in the Republic of Ireland and Wales who are also eligible to participate in this contest.
Unfortunately, this means that people outside these specified regions won't be able to participate in these contests. However, we're hopeful that with the company's significant success rate, they will be motivated to expand their platform to more countries and people soon.
Are Dream Car giveaways legit?
At this point, you're probably asking yourself if this is even a real thing. Are people really giving away cars and other random prizes just because they can? We'd be skeptical, too, if we were you.
Lucky for you, we made some inquiries of our own and found that it is, indeed, a legitimate company running above-board contests.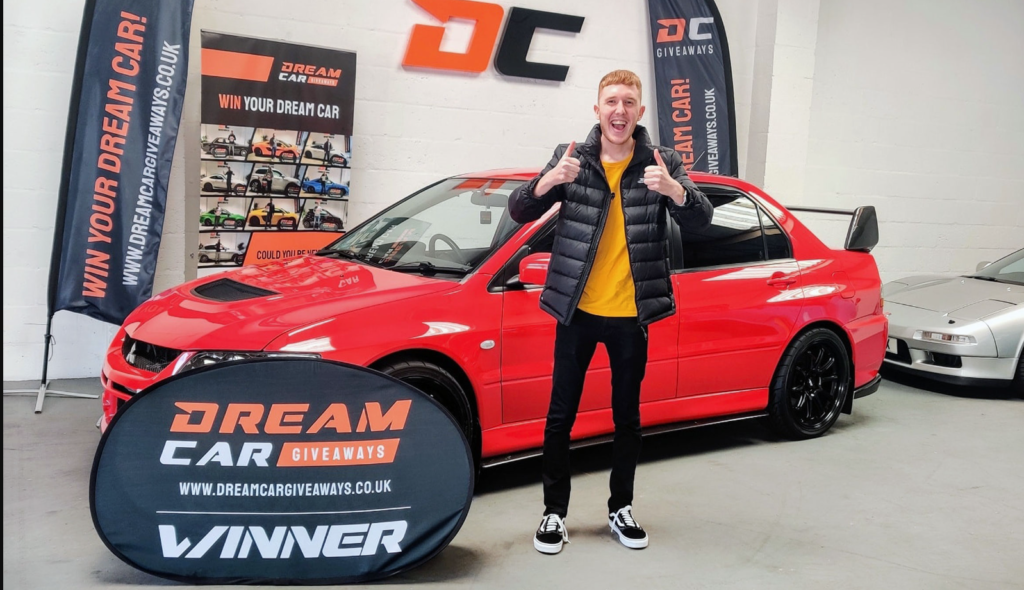 Websites like Trustpilot provide us with verified customer feedback about their experience with
the company and what it offers. This helps to build confidence when we consider that real people have shared their honest opinions about the company, and a majority of those opinions have been positive.
The company website also features numerous regularly updated reviews from its winners, expressing their excitement at winning and what they thought about the process overall.
As of September, the reviews of Dream Car giveaways on TrustPilot are overwhelmingly positive. In fact, with an average score of 4.8 out of 5, they rank among the top 10% of giveaway websites based in the UK.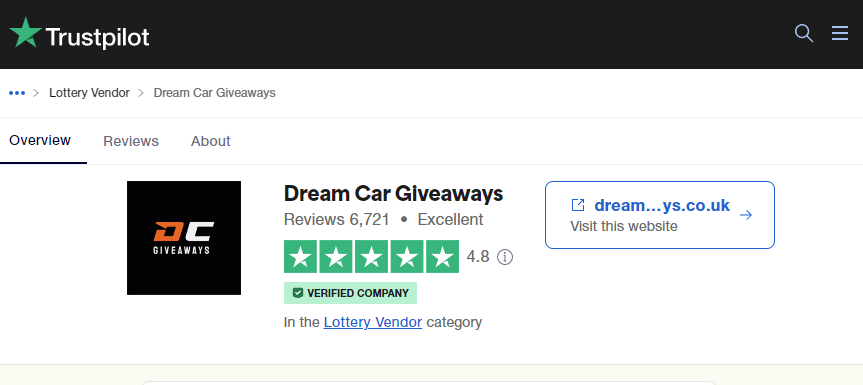 Most of the reviews applaud their unbelievable prices, transparency, and how quick and easy it is to claim your winnings at the end of a contest. In fact, most users, after expressing how wonderful the feeling of winning was, would also comment on how easy and professional the process of collecting their prizes was.
There's also a small minority of users who are dissatisfied with Dream Car Giveaways because of their suspicions that the odds of the contests are manipulated in a way that means no prize is waiting for you at the end of the day. They believe that the contest hosts determine the odds in favor of their preferred entrants.
Some users have also alleged that, on some occasions, when ticket sales aren't met, the competitions are canceled, resulting in a waste of your entry fee.
While we strongly believe that all feedback is important to help us make the most informed decisions for our benefit, we do recognize that so far, the positive experiences of the current users far outweigh the negative ones.
So we definitely recommend caution, but we also think it's worth trying.
7 Steps to Win The Best Dream Car Giveaways
Now that we've covered the basics of Dream Car giveaways, the next order of business is to share our exclusive 7-step guide on winning the best contests they have to offer!
Step 1: Pick the competition you're interested in
The first step to winning Dream Car giveaway contests is determining which contest you'd like to participate in. The website offers a variety of competitions to choose from, so find the one that piques your interest and start winning!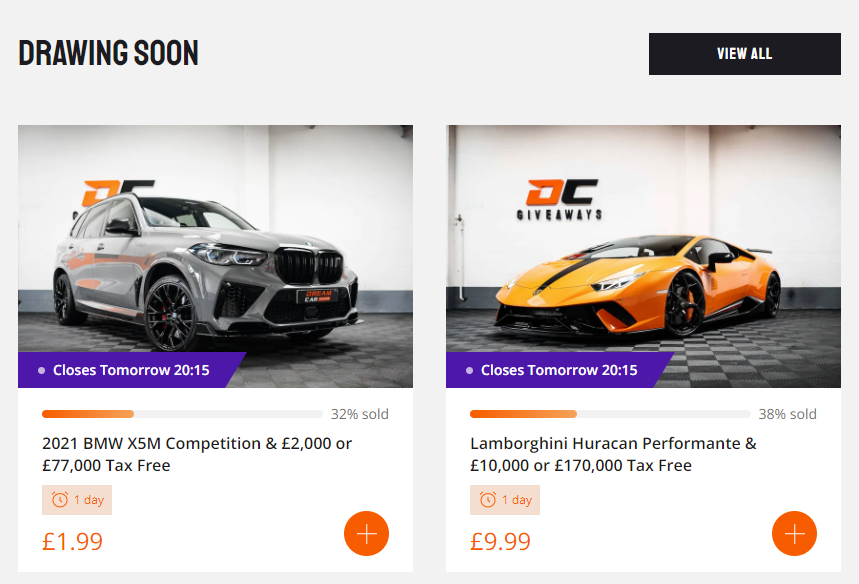 The journey to winning your prize may be long and discouraging, especially when you consider that you may have to try several times before eventually recording a victory. This is why it's important to select prizes you consider worthy of all that effort.
From cars to cash, watches, and even tech, Dream Car giveaways have no shortage of tempting prizes to keep their contestants interested, and we do not doubt that you'll find something worth participating in.
Step 2: Enter as many times as you can
Each contest has a maximum number of entries a contestant can make per competition. It's important to enter as many times as a contest would allow to increase your chances of winning.
The contest entry fees are generally affordable, allowing you to make many more entries without too much trouble. The prices vary depending on the contest, and they can range from 0.89 pounds per entry to as high as 7.99 pounds per entry, so it is up to you to decide how many entries you can afford.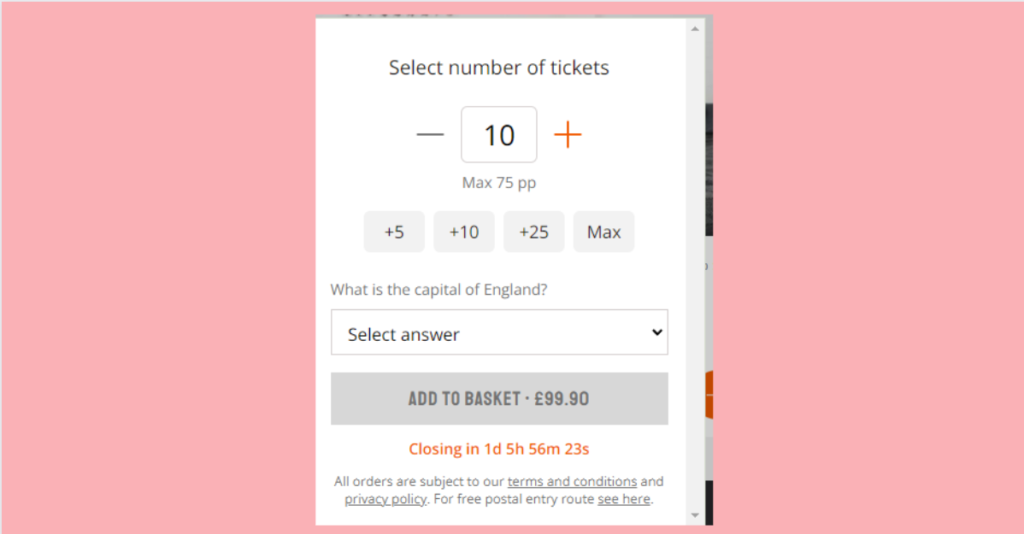 Remember that entries aren't limitless, so keep an eye out for the number of entries you can make per competition. There's also an option to enter these contests for free via the postal route.
You need to send in your correct information, i.e., your name, address, phone number, and email, along with your answer to the competition question, to the provided office address on their website.
Each free entry must be submitted separately, so if you intend to make multiple entries for a contest, be sure to send them one at a time, as bulk entries will be considered one single entry.
Step 3: Answer the 'Competition Question' correctly
To stand a chance of winning a contest, answering the competition question of the contest you're entering correctly is super important, so do your best to pick the right answer!
The questions take a multiple-choice format and come from a diverse range of topics. From asking about car models of famous brands to country capitals and even questions about specific animal traits, the competition question can be about almost anything, no matter how random.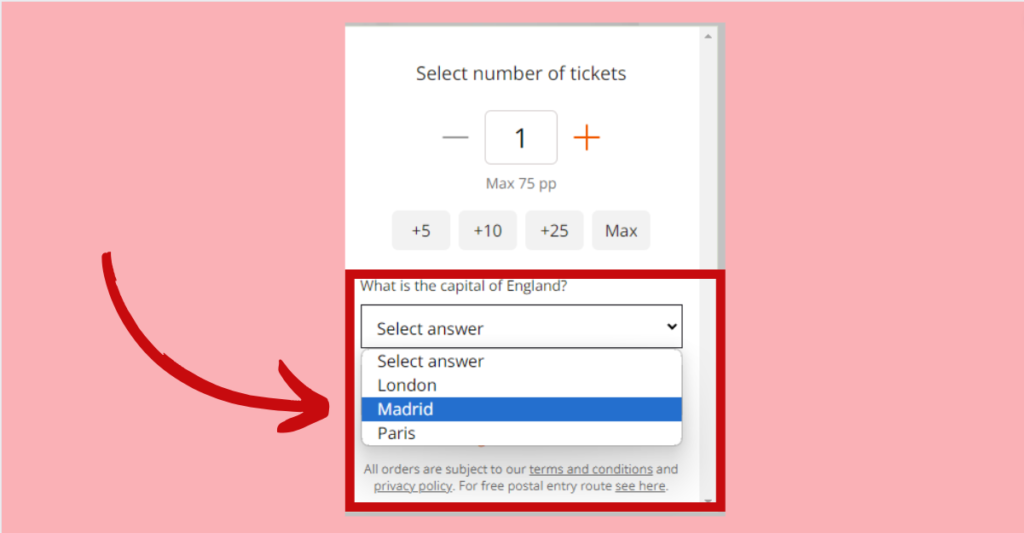 They are typically not difficult and aim to test your general knowledge. But while they might not be challenging, they're super important in winning the grand prize. So, think carefully about your answers and cross-check them if you can. And remember, Google is your friend, so don't be shy to use it!
Step 4: Keep up with their social media
Another super helpful tip to increase your chances of winning would be to stay updated on what's going on on the website and the official social media handles.
Dream Car giveaways are pretty popular in the giveaway community, and as such, it already has a pretty healthy online presence with active communities on its social media platform.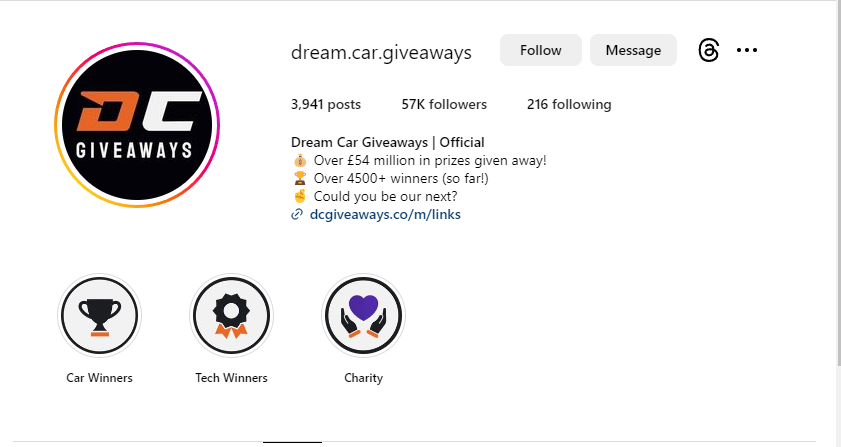 Being a part of these communities is always a good way to stay connected to what's happening and never miss important information being passed around.
So far, you can find them via their Facebook, Instagram, and YouTube channels. You also have the option to subscribe to their newsletters to get notified about new competitions via the email you provide.
Outside keeping tabs on their website, looking out for their social media platforms is a good idea. You can also download their iOS or Android apps from the app stores or their website to easily access them.
Step 5: Ensure your Eligibility
These contests, unfortunately, aren't free for all, so it's super important to ensure that you're covered under the category of persons who can participate in Dream Car giveaways.
The competitions are only open to people 18 years old and above. This implies that minors are ineligible to participate in these contests.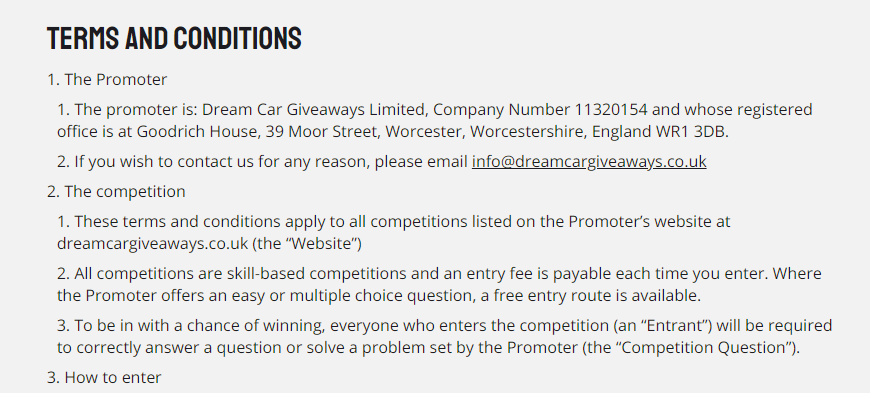 Also, any and all participants must be people who are residents of the UK or Republic of Ireland. As we mentioned earlier in this article, the company has yet to expand beyond these regions. Still, we suspect that that may be on their agenda in the foreseeable future.
Also, it's important to note that the competition isn't open to company employees, their suppliers or agents, and the immediate family or household of people in this category.
Step 6: Follow contest rules
Ensuring you're following the contest rules is a good way to increase your chances of winning without fear of being disqualified.
While we outlined the major rules you'd need to be aware of in earlier parts of this article, we recommend that you review the terms and conditions of the competitions to ensure you're on the same page.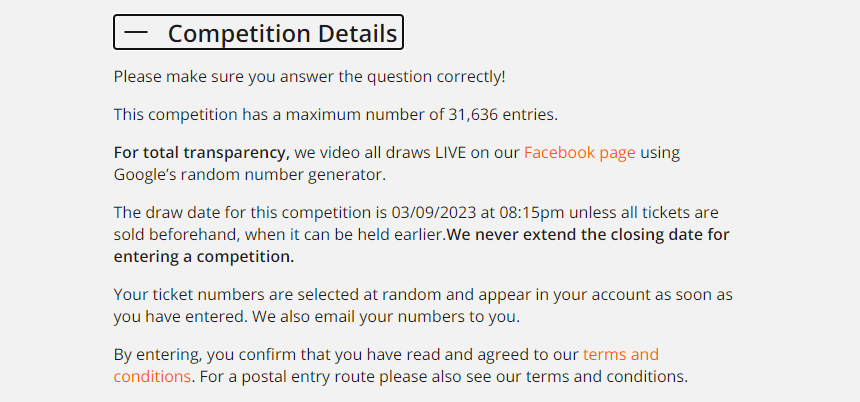 For instance, the competition does not allow for refunds of entry fees, regardless of the situation. So you'll need to be very careful when entering your contest so that you don't make any mistakes and risk losing your entry fee.
As they say, it's better to err on the side of caution, especially where your chances of winning the car of your dreams are on the line.
Step 7: Don't give up!
Chances are, you might need to enter a bunch of competitions a bunch of times before securing a win.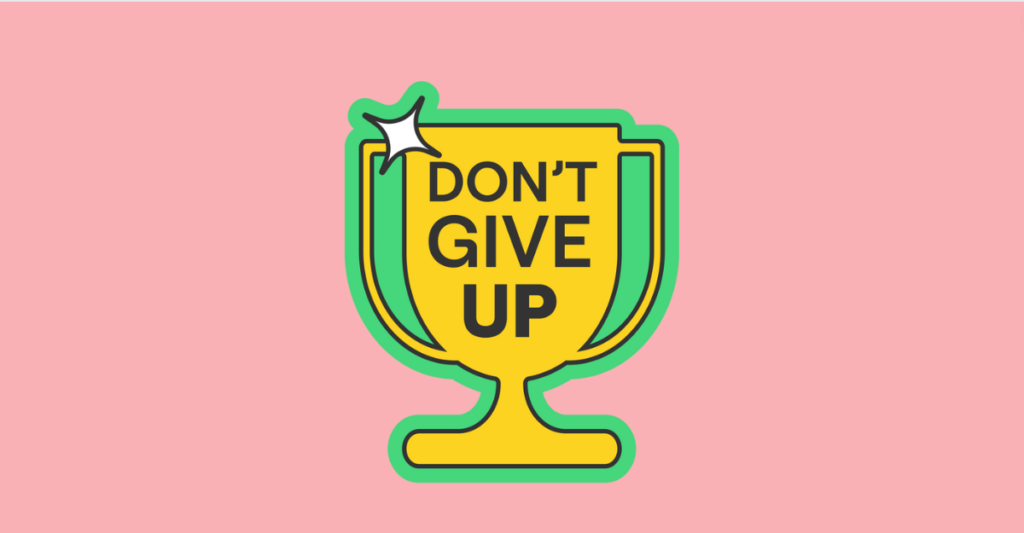 So, while increasing your odds may give you higher chances of winning, giveaways are still typically games of luck. Not giving up also applies to entering more similar giveaways, such as the Omaze giveaways, which are notorious for their valuable prizes.
Stay positive, apply all the tips we've shared with you above, and keep trying because the win at the end is always worth it!
Dream Car Giveaways FAQs
Here are the most frequently asked questions about dream car giveaways: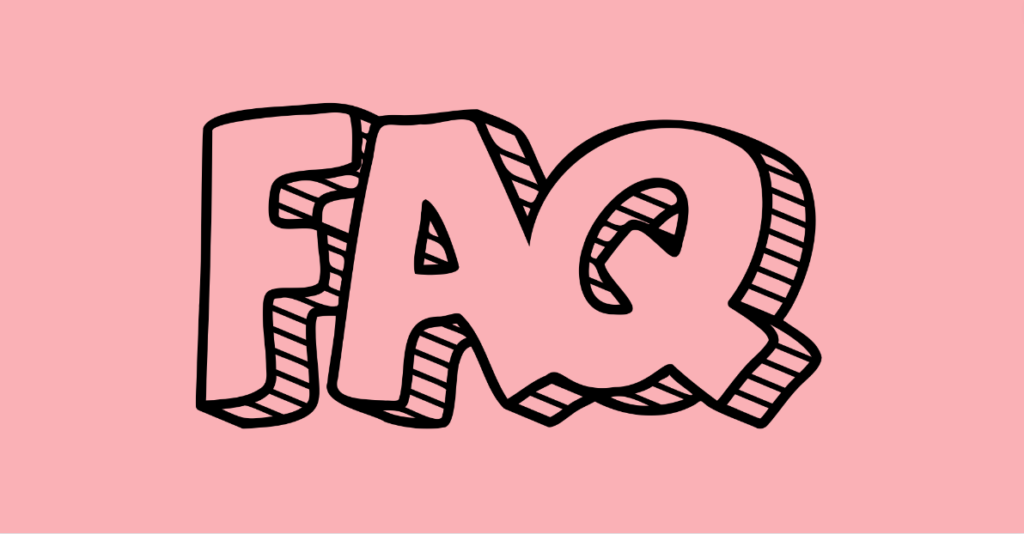 Is the Dream Car giveaway real?
Yes, Dream Car giveaways are real. For starters, the company can easily boast of being one of the top giveaway platforms in the UK today.
With authentic reviews from genuine users on both their official website and reputable review websites like Trustpilot, as mentioned above, it's easy to build confidence in their existence.
It also helps that they have a healthy presence on their various social media platforms; with 272,000 followers on Facebook, 56,500 followers on Instagram, and 4,830 subscribers on YouTube, it's easy to see how strong their online presence is.
Do people actually win car giveaways?
They do! Their website features a Winners Page dedicated to all the lucky winners from previous competitions.
You can also find the winners of more recently completed competitions by visiting the Competition and the Live Draw pages.
How long do Dream car giveaways last?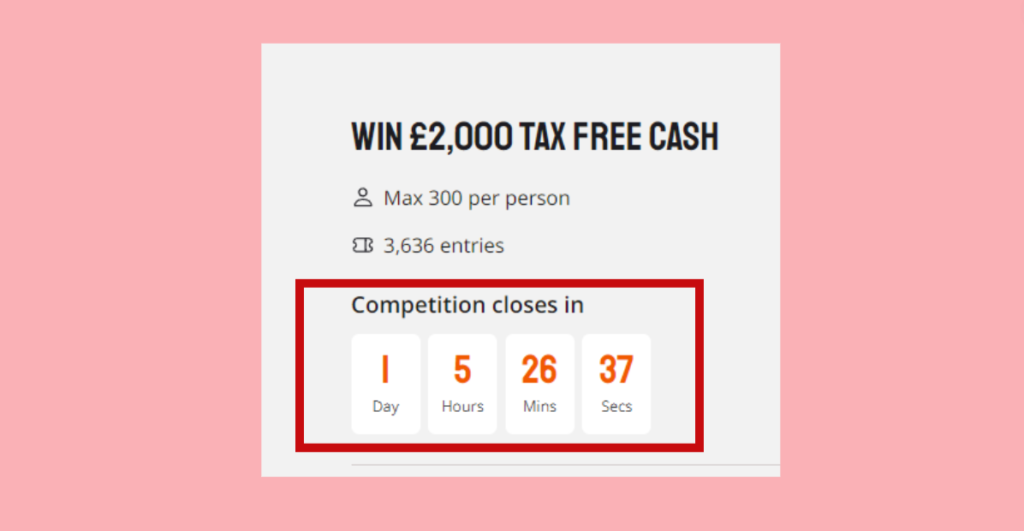 The dates for the opening and closing of the competition are generally stated on the website and aren't adjusted unless absolutely necessary.
The random draw to select the winner occurs a reasonable time after the closing date. Typically 7 days after.
What should I expect when I win a car?
Excitement, of course! You'll be contacted within 7 days of the competition closing via the information you provided (so make sure it's up to date).
Also, remember that you'll have to claim your prize in person, so make sure you're available!
What prizes do Dream Car giveaways offer?
On Dream Car giveaways, you stand a chance to win various prizes. Don't let the name fool you; they have so many fabulous prizes to offer you.
They range from actual cars, tech items, cash prizes, and even watches, so surf the website and see what catches your eye!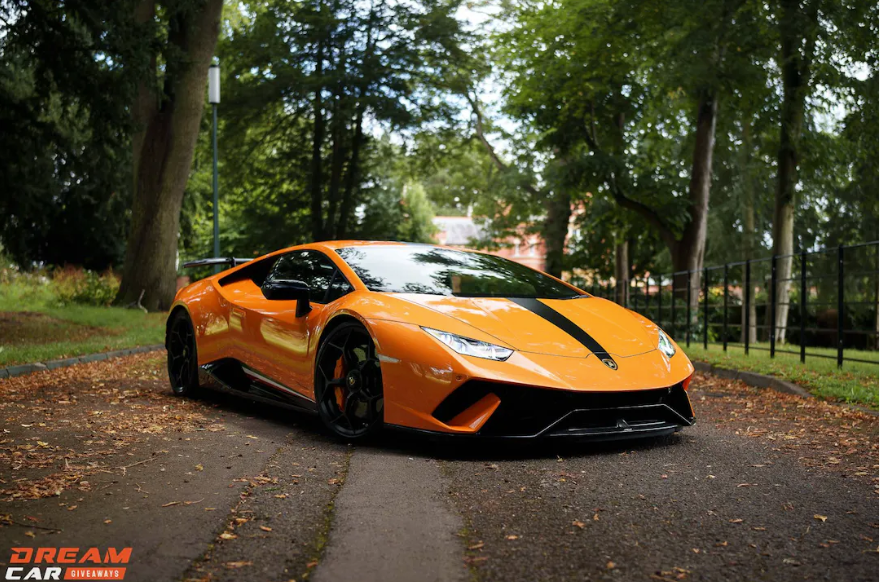 Where are Dream Car giveaways based?
Dream Car Giveaways is based in England, UK, with all their current active offices in the region.
The company has a registered address at Worcestershire, England WRI 3DB, with a main trading address at Berry Hill Estate, Droitwich WR9 9AB.
All eligible participants interested in making free entries into competitions must deliver such entries to the company's trading address mentioned above. Make sure to visit their website for detailed directions on how to proceed correctly.
What is the Dream Car for most people?
According to an article discussing the 2023 dream car of most people on the internet by Hotcars.com, the Hennessy Venom F5 was the fantasy car of most internet users.
Who can enter Dream car giveaways?
Anyone above 18 years of age and a resident of the UK or Ireland is eligible to participate in Dream Car giveaways.
Also, individuals who do not work for the company or any company affiliates are eligible to participate in the contests.
Final thoughts on dream car giveaways
Dream Car giveaways are an excellent opportunity for car lovers (and lovers of free stuff) to win the car of their dreams at prices that seem almost too good to be true.
You stand a chance to win many incredible prizes apart from the obvious super cool cars up for grabs. From Playstations to Macbooks, wristwatches to cash, there's no doubt that you'll find a contest to pique your interest.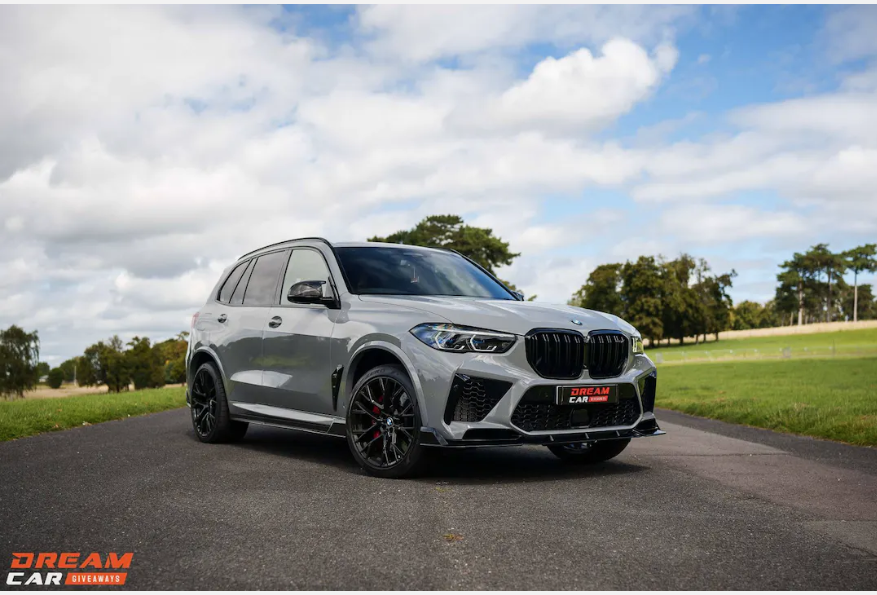 Dream Car giveaways are also a good place for people looking to sell cars. All you'll need to do is send pictures and details about the car to the review team via their official email, [email protected], and they'll let you know what next steps to follow after it's vetted.
Charity is also a big part of the Dream Car giveaway mission. The company is passionate about raising money that'll be donated to various charity organizations, all with worthy, special causes.
So far, the company has raised 102,848 pounds in funds to be donated to these causes. This is achieved by them dedicating 100% of your charity contest entry fees to the donations while fully covering the grand prize's cost.
All in all, if you're looking for where to find other amazing prizes you could win, a reliable place to sell your car, or even a way to contribute to a special cause while standing a chance to win a fantastic prize, Dream Car giveaways is definitely the place to be!
You're also welcome to discover cool new places to win fabulous prizes by checking our live giveaway feeds on Giveaway Listing.